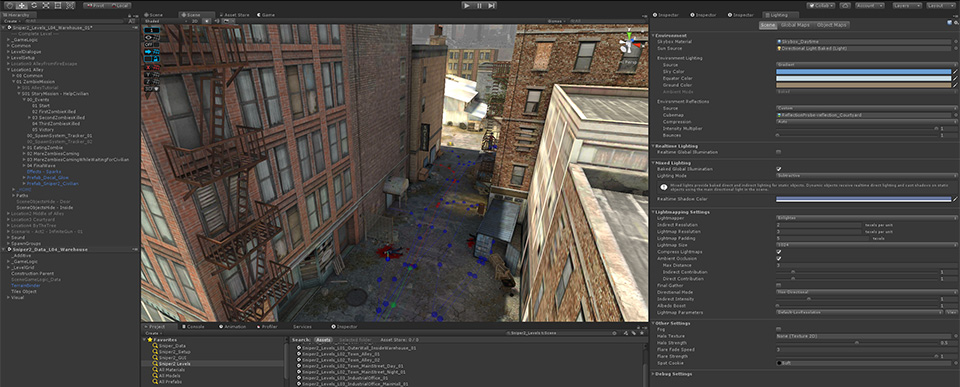 We are looking for people to help us make even better games!
The engine we use to make all of our games is Unity. It's a huge plus if you are familiar with Unity.
We are looking for a junior programmer. (more info coming soon.)
We are looking for the right people instead of a certain position within the company. No matter if you are a level designer, artist or programmer, we could use your help!